The benefits of air motors are well known to OEMs and machine builders, as they provide simple and reliable power. They are compact but powerful, tough yet versatile, and safe to use in hazardous environments. But with over 100 to choose from, it can sometimes be a challenge to know which air motor is best suited to your application and will provide you with the most efficient operation.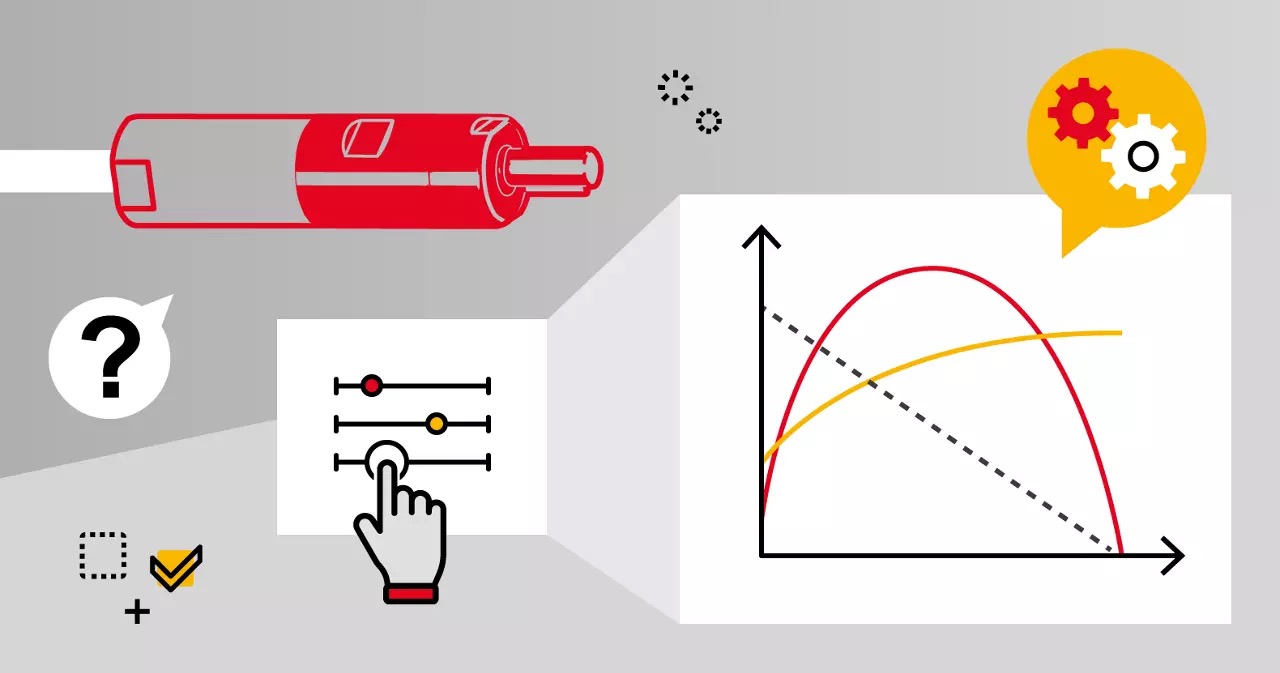 Selecting the most appropriate air motor can typically be a time-intensive manual process as you need to calculate the power required, plot the power curve, and figure out where the working point is. Historically this can take up to approximately an hour. Additionally, the time to set up the air motor correctly and to reach a good working point can take between one and two hours.
So, where is the best place to start when it comes to choosing an air motor and how can you select the right one quickly? Here are our top tips.
Initially, it helps to look at the specific requirements of your application – what does the motor need to do, and what are the operating conditions?
A vast range of air motors
At Chicago Pneumatic we have nine models of motors in our air motor range providing power from 0.16 kW (0.21HP) to 1.8 kW (2.45HP), maximum output torques of up to 299 Nm (221 ft. lbs.), and speeds of up to 21,500 rpm. We want to make it as quick and easy as possible for you to specify the right equipment for the job so you can remain focused on your expertise.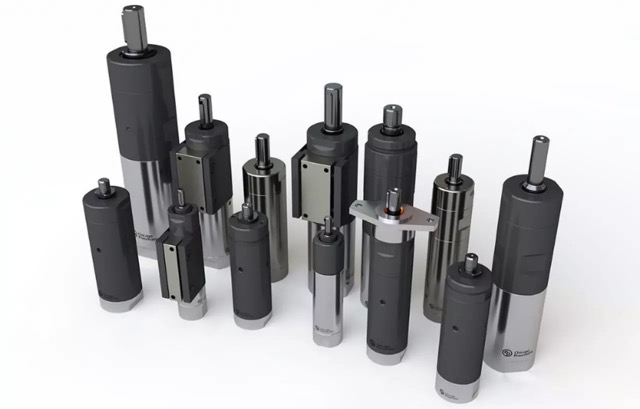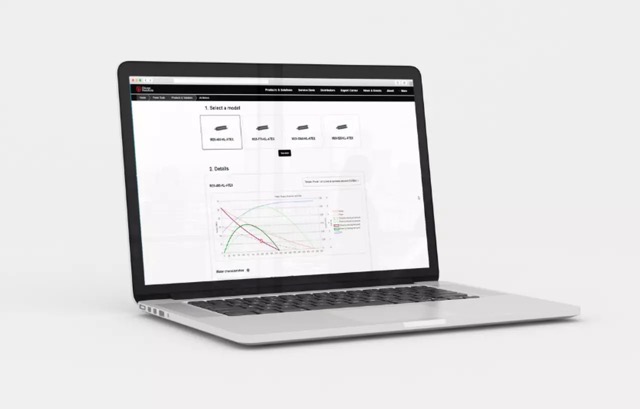 Select the right air motor
Visit the online selector or get in touch with our experts if you'd like more information on how to properly select the right air motor.