3Design
Cutting edge 3D software for jewelry design that will keep your business ahead.

easy to learn, easy to master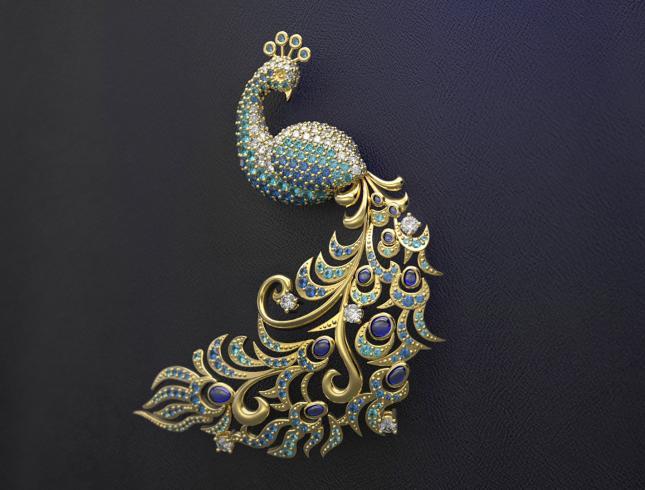 ABC
ABC software is the easiest engraving software for Gravotech laser and rotary machines. Engrave in only 3 simple steps, from a computer or a tablet!
View More Features

Intuitive visual interface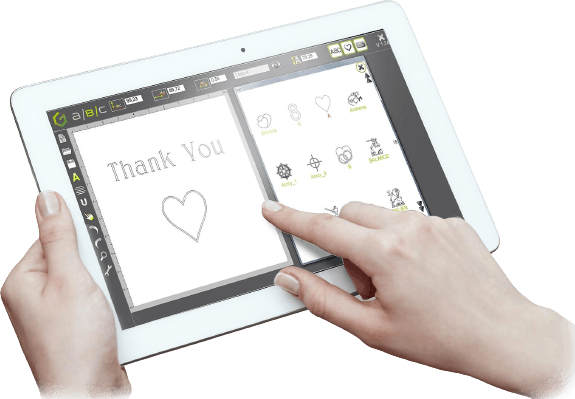 Laser and rotary machines
At the service of your business
Gravostyle™
One-of-a-kind piloting software for Gravotech laser and rotary engraving machines
Expert engraving & cutting software made by engravers for engravers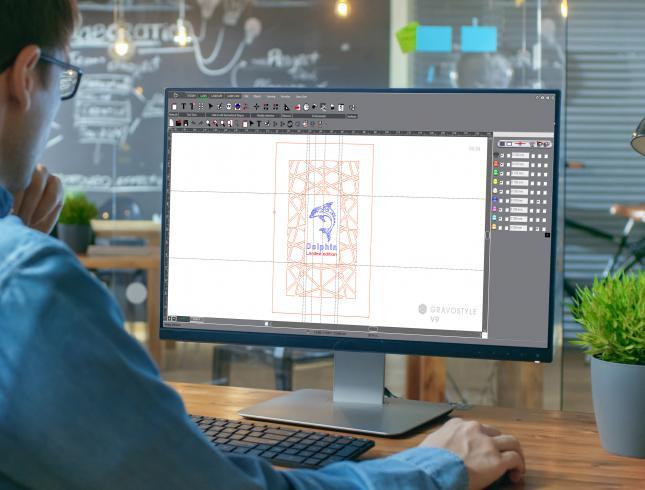 Gravostyle™: unique piloting software for laser machines and rotary engraving machines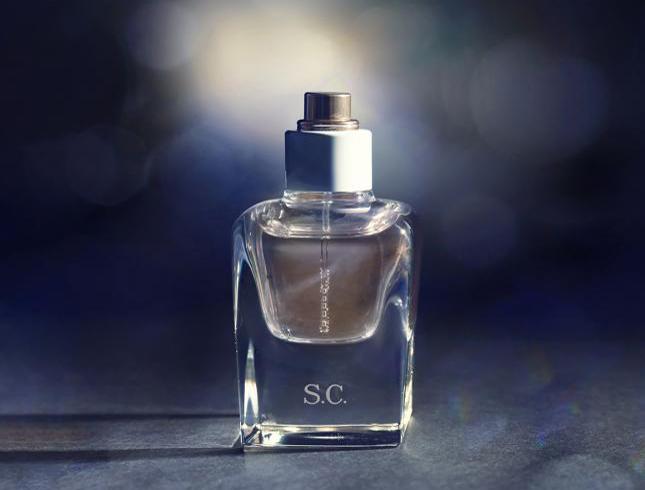 Complete engraving process mastered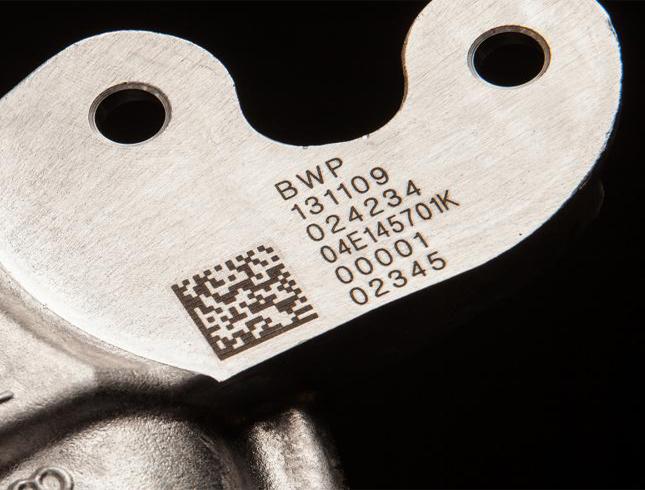 Type Edit
For over 30 years, TYPE EDIT is the complete CAD/CAM software solution. Taking your ideas and drawings, through design and machining to production.
TYPE CAD
Discover a complete dedicated package that merges Art and Manufacturing.
TYPE ART
3D Artistic CAD software solutions are used to create beautiful 3D shapes and bring your ideas to life.
TYPE CAM
TYPE CAM is the Computer-Aided Manufacturing module, gathering various smart toolpath strategies for cutting, engraving, drilling, sequencing, real prismatic letter dedicated to all CNC milling machines.
MACHINING – POST PROCESSING
Machining – Post Processing is the last step of TYPE EDIT to output the right code and instructions, such as G-Code, or any other language based on HPGL, Binary, or specific, to any machine on the market.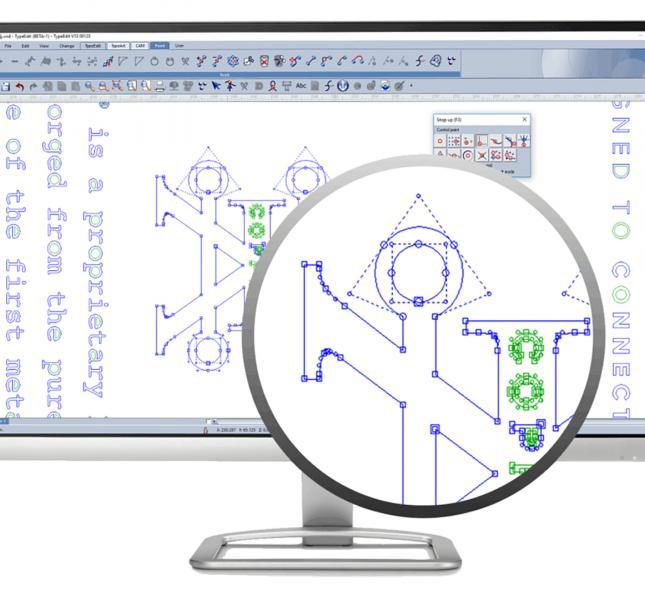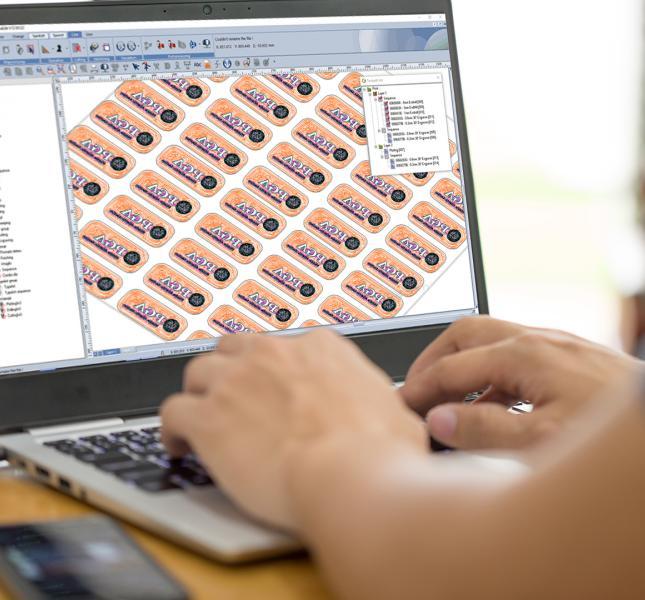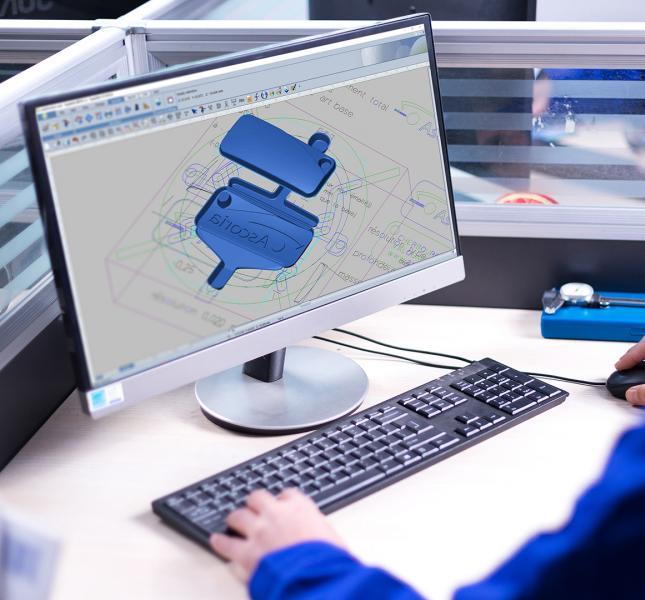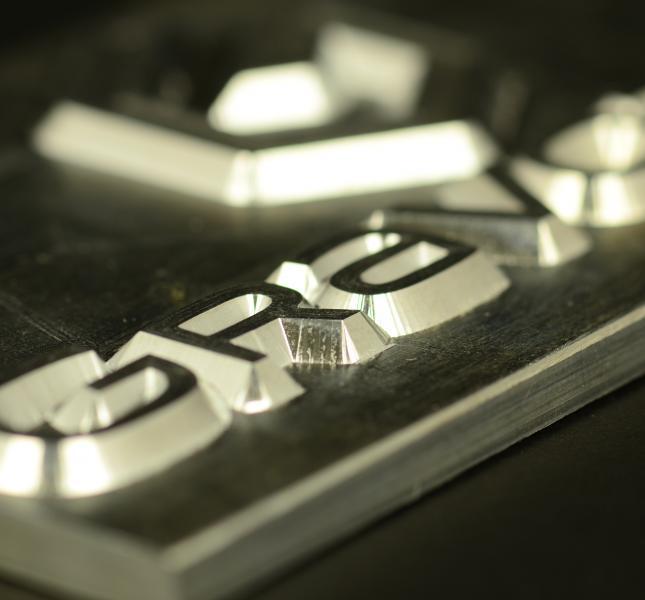 Lasertrace
Lasertrace is the Gravotech industrial software for traceability and identification. Various functions are available in a simple and friendly interface, for all industrial production needs.
Production line management

Create and compose complying markings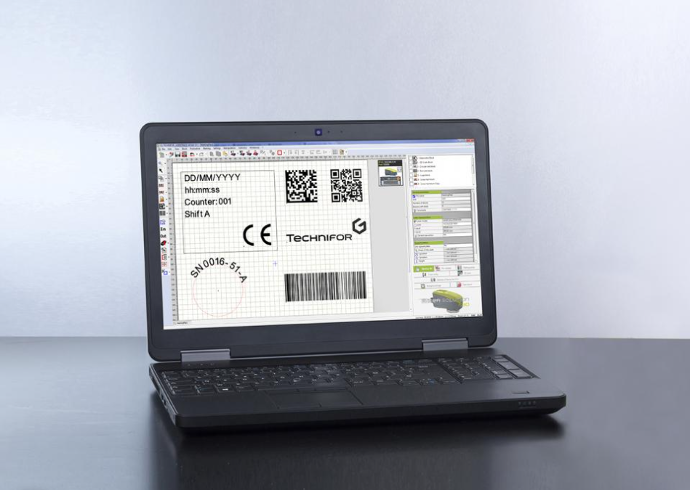 Type3-CAA
TYPE3-CAA is the only add-on available in CATIA ® environment for text creation and mapping.

● Create and alter text, as well as manage stroke fonts, numbers and symbols.
● Simple and quick vectorization of black & white or color pictures, with dedicated parameters.

● High quality, flexible projection and mapping of text, symbols, logos, or graphics on 3D complex shapes.