Engraving Materials & Consumables



Laser Engraving Materials
Plastic Laser Materials


Gravoply™ Laser, Gravoply™ Ultra
,
Flexilase™, Gravotac™
with hundreds of options of laserable plastics to choose from, according to your needs can be purchase at our Shop
Acrylic Laser Materials


With laserable acrylic materials
like
Gravoglas™
1 or Acrylic,
Gravotech
provides a selection of vivid colors.
Gravoglas™
1 has been developed for subsurface laser engraving, you can then fill the engraving with
Gravolaque
paint to personalize your signs.
Metallic Laser Materials


Choose from a selection of aluminum and plastic with a metallic look. We propose several finishes, matt, glossy, or brushed. Get a very black engraving with
Gravolase™
Metallics,
Gravostral™, and AlumaMark®
.
Gravoxal™
natural aluminum is available from .02'' to 1/6'' to answer needs.
Wood Laser Materials


Laser Wood is an all-natural engravable wood material developed by
Gravotech
. Available in beech, oak, walnut, and birch, from forests managed and controlled by PEFC™
Rotary Engraving Materials
Engraving Cutters & Inserts
Twincut
Developed by Gravotech, TWINCUT combines user friendliness of full length engraving shank cutters and carbide cutters with the cost savings smaller tools. The TWINCUT interchangeable cutters are designed to be used with a single tool holder.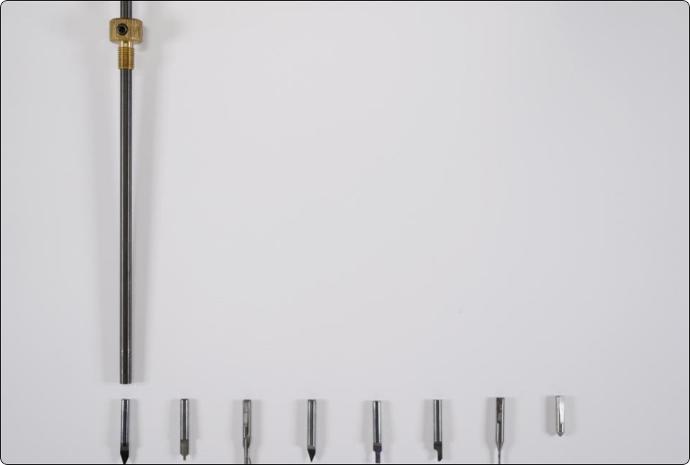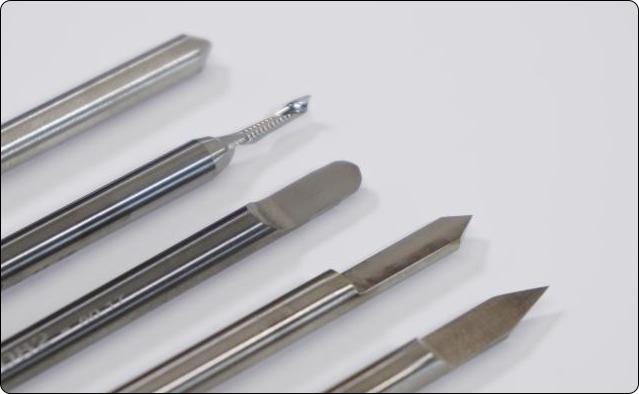 Cutter Rangers
Originally used with manual pantograph engraving machines, ONECUT engraving cutters are available in HSS steel or carbide and 3 different sizes (3.17mm, 4.36mm and 6.35mm) for the widest range of applications. ONECUT are full-length cutters and are easy to use. Simply lower your ONECUT cutter into the engraving machine spindle, tighten up and engrave. A quick and precise adjustment to ensure constant engraving depth.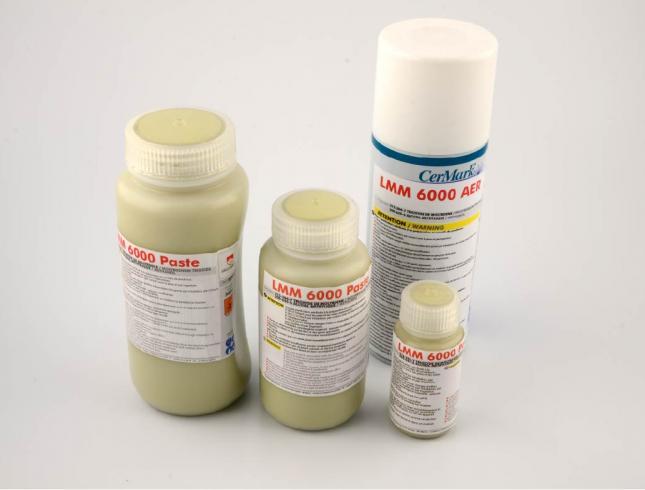 Cermark® & Thermark®
CO2 laser black marking solution for metal.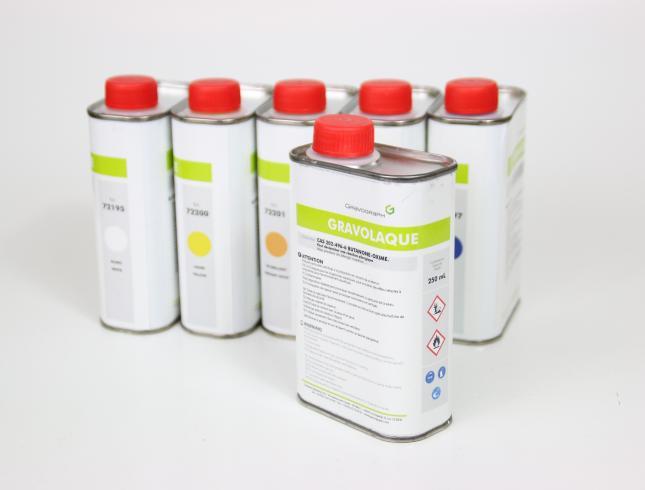 Gravolaque
engraving filler for color engraving on metal and plastic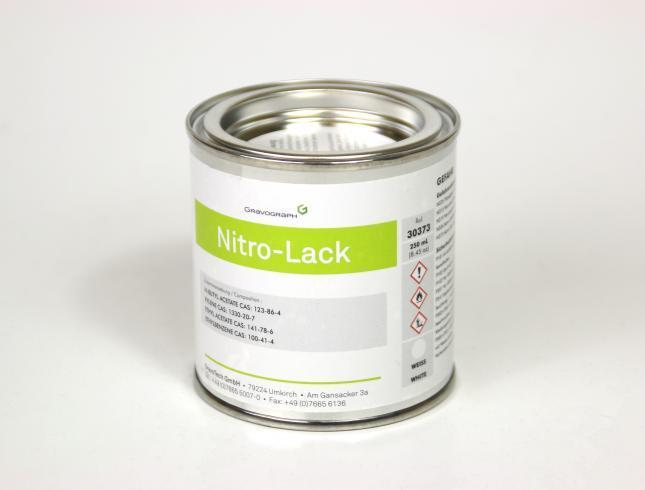 Nitrolaque
engraving filler paint for metal